2022 WFO International Forum on Cast Iron and Cast Steel Technology
Time:2022-08-30   Hits:231
The 74th World Foundry Conference (74WFC) will be held in Busan, South Korea, from Oct. 16 to 20, 2022. The 2022 WFO International Forum on Cast Iron and Cast Steel Technology, as one of the sub-sessions of the 74WFC, will be held in the Yellow Sea Hotel, Qingdao city, China. The online conference will be connected to 74WFC in the form of video conference. You are warmly invited to attend the meeting.
Sponsor: World Foundry Organization
Organizer: WFO Ferrous Metals Commission
Foundry Institution of Chinese Mechanical Engineering Society
Korea Foundry Society
Tsinghua University
MAGMA (Suzhou) Software Technology Co., Ltd.
Co-organizer: Shandong Foundry Association
Special Sponsort: Gatepeng Casting Technology (Qingdao) Co., Ltd.
Supporting media: CHINA FOUNDRY, FOUNDRY, Modern Cast Iron, China Foundry Equipment and Technology, Foundry Equipment and Technology, Foundry Technology, Foundry World Report
Language: English, simultaneous interpretation of English-Chinese is available.
Preliminary agenda of the meeting: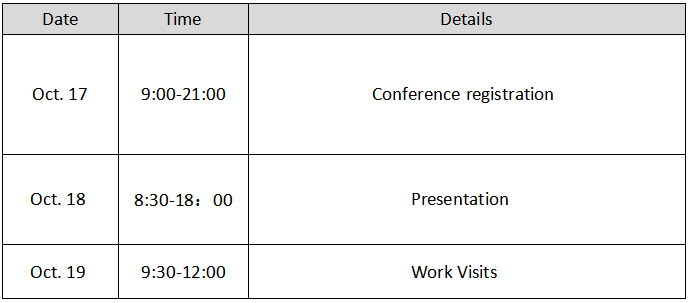 Contact
If you have any questions, please feel free to contact us:
Report of the meeting:
Ms. Liu Xiuling 13998376158
Conference Sponsorship and Presentation:
Ms. Wang Qiaozhi 18640068181
Conference registration and Consultation:
Ms. Zhang Junyao 15998842879