About Congress

Congress Theme:EV-manufacturing Leads the Era of Mega Casting
With the further implementation of the energy efficiency policies and the "Dual Carbon" strategy, the automotive
industry has ushered in stricter fuel consumption and emission standards, which has spawned a huge EV market
and a greater degree of lightweight applications, and promote the die casting towards the direction of large-scale
and integration. Vehicle manufacturers, die casting factories, equipment and raw materials enterprises are prom
oting Mega Casting industrialization actively, a promising future is awaiting.
Taking the advantages of EV industry cluster in Hefei, DIE CASTING CONGRESS 2023 will be held in Hefei from
March 22-24, under the theme of "EV-manufacturing Leads the Era of Mega Casting". The congress will discuss
the solutions and development direction of the die casting industry through diversified interactive activities such as
technology sharing, product display, expert interview, workshop discussion, etc., to promote the high-quality deve
lopment of the EV industry.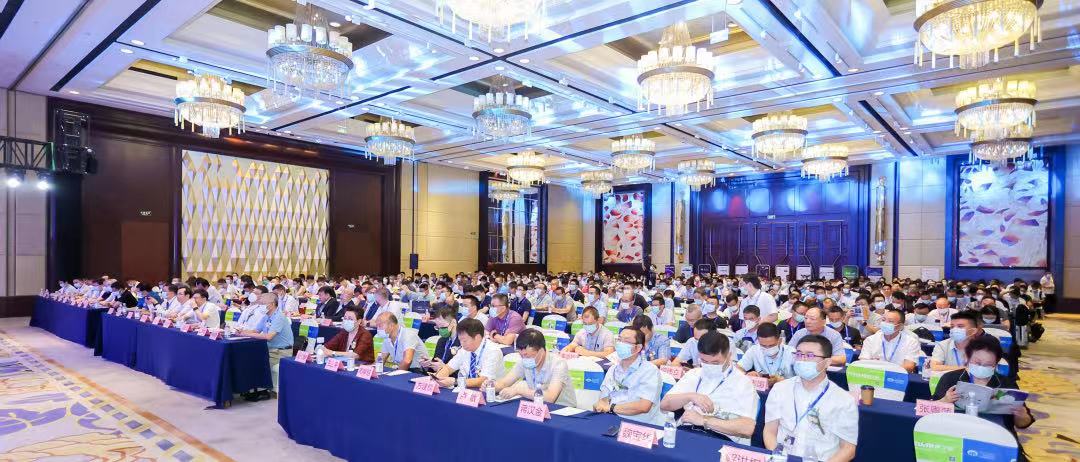 News & Events
The 18th China Die Casting Congress will be held on March 22-24 in Hefei

Sponsors
Chinese Mechanical Engineering Society
Die Casting Commission of the World Foundry Organization
China Foundry Productivity Promotion Center

Organizers
Foundry Institution of Chinese Mechanical Engineering Society(FICMES)
Society State Key Laboratory of Light Alloy Casting Technology for High-end Equipment
Shenyang Zhongzhu Foundry Productivity Promotion Center Co., Ltd.
Public Service Platform for the Industrialization of Innovative Achievements in Equipment Key Part Casting

Co-organizers
NürnbergMesse China Co., Ltd.
Zonzu Technology
Die-casting Weekly
Japan Keikinzoku Tsushin Al Co., Ltd.
National Technical Committee 54 on Foundry of Administration of China
CHINA FOUNDRY
FOUNDRY
Special Casting & Nonferrous Alloys

Supporters
JAC-NIO Advanced Manufacturing Base
Hefei BYD Automobile Co., Ltd.
Hefei Yaming Automotive Parts Co., Ltd.
Support Media
Contact for Sponsorship

Gillian Li (Ms.)

Tel: +86 24 25852311-203

Email: lmt@foundrynations.com

Contact for Registration
You Yi (Ms.)
Tel: +86 24 25855793
Email: youyi@foundrynations.com